98 Video
Knitting Tutorials
Verano Tee

Perfect Fit Sweater
Special one-time offer, only $15!
A lovely lace top that knits up quick, this course not only walks you through the entire project, but you'll also get our Perfect Fit Calculator to customize it to your size!




This knitted tee is a great first garment project or summer sweater!




Normally $47, Now $15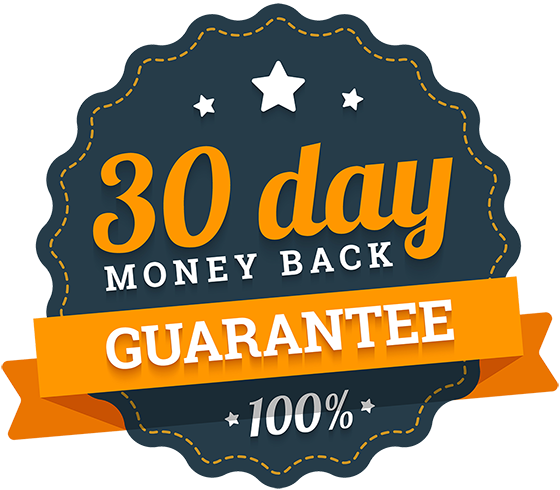 Our Commitment to You
We want to make sure you get MORE value than you expected when purchasing our products, so if for ANY reason you are not satisfied, just let us know and we'll hand every penny back, no questions asked!